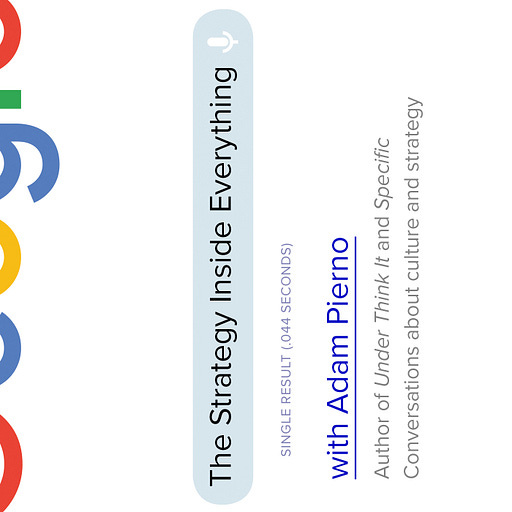 Oct 27, 2020 • 41M
Zoe Scaman asks 'Who's really in control of this idea?'
Adam Pierno brings in guests to dissect events in culture, art, politics, business, sports and beyond to discuss the strategy driving it.
Authors, actors, publishers and studios once served as the gatekeepers and influencers of entire generations of viewers, or consumers. With the ability to rate, or share feedback directly with creators, there's been a tilt. The fans can influence the creation as much as the creation influences the fans. There are entire Q-sized conspiracy theories dedicated to how a movie was ruined during production, designed by fans to protects favored talent or the integrity of the IP in general. The long rumored Snyder cut of the terrible (sorry, you know it's true) Justice League film was discussed so vocally by fans (adherents?) of the original director, Zack Snyder, that Warner ultimately approved the production of the legendary edit. Here's hoping Disney authorizes the Phantom Edit as canon.
People creating anything now have a duty to bring a vision to life, but also to respond respectfully to those who love it. This creates an awkward dynamic. Not only are artists asked to share their creations, but entire populations can influence the direction of a fictional franchise or brand, but not share in the potential rewards. In a way, the creator serves fans as a collective patron. So far, this has been okay with fans as it relates to fictional properties as long as their dreams of future narratives or extensions are fulfilled.
I read this presentation by Zoe Scaman, founder of Bodacious, and asked to discuss her thinking on the changing nature of fandoms and how that drives brand and businesses forward. She's presented this at high profile events, like Zee Melt, so it was fantastic to talk to Zoe in depth about how she's seeing this applied in the world of consumer brands.
Find Zoe on Twitter and Substack.
You can enjoy this transcript of our conversation at adampierno.com.