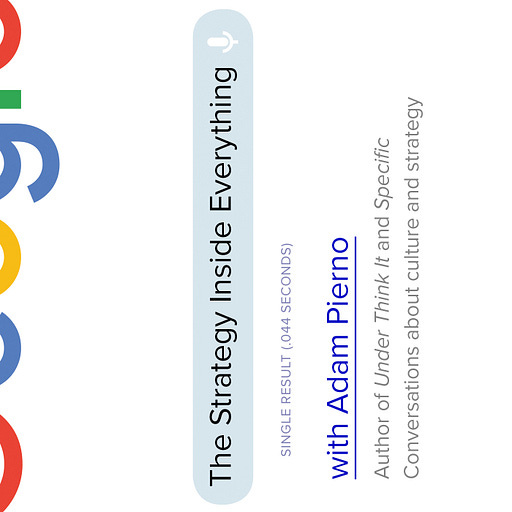 Nov 29, 2017
David Matathia has ADD, and so do you.
Adam Pierno brings in guests to dissect events in culture, art, politics, business, sports and beyond to discuss the strategy driving it.
We spoke with Fitzco's David Matathia about how to maintain strategic focus when there are just so many distractions. Oh look, a butterfly. Sorry.